EDUCATION: A Dream Realized…     
written by Chantel Jenae Wilson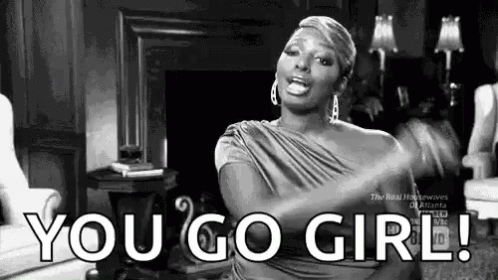 Growing up in Lafayette, Indiana the first nine years of my life, I spent a lot of time around Purdue University. Attending basketball games in Mackey Arena, football games in Ross-Ade Stadium, the Bug Bowl, and various activities on campus are some of my favorite childhood memories. In my mind, there were no other options for colleges and universities besides Purdue. I told myself when I go to college it will be Purdue University. Although job transfers caused my family to move out of state, my dream became a reality four years ago. My parents have always instilled the importance of education in my sisters and I. Both of my parents and my grandmother are college educated with Master's Degrees, and my grandfather has a Doctorate. I knew the importance of having a college education by the example they set for me. Not just going to college but finishing college has always been a goal of mine since I was five years old. It has always been my dream to attend Purdue University, and I am very blessed to have graduated in May 2018 and officially be an alumni of this great university! I have known nothing else besides earning a college degree, and my motivation is my faith, making my parents proud, and being a role model for others.
Family Support 
    My parents made countless sacrifices to make attending Purdue a reality, and I want nothing more than to make them proud, even now as a college graduate. Education has always been something my family was big on, and they taught me its importance from a young age. I saw how well they did in their jobs and careers due to their college education and this is something I have always wanted for myself. Both of my parents have been in leadership positions for many years, and I plan to follow in the example they have set. I will continue chasing my dreams and attend graduate school this fall at Belmont University in Nashville, Tennessee while pursuing a master's degree in sports administration, with career aspirations of being a leader in professional or collegiate athletics. I will not be where I am today without my faith in God and my family's unending and loving support.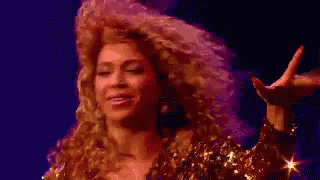 I encourage all first-year Strong Sisters to not carry negativity over from high school. You will meet new people and have new beginnings. It is a new season, so don't carry over bad habits and past sin into a new season. Some people you will lose touch with and some of the people you associated with will not stay around during college. It's okay to do that and walk in a new season.